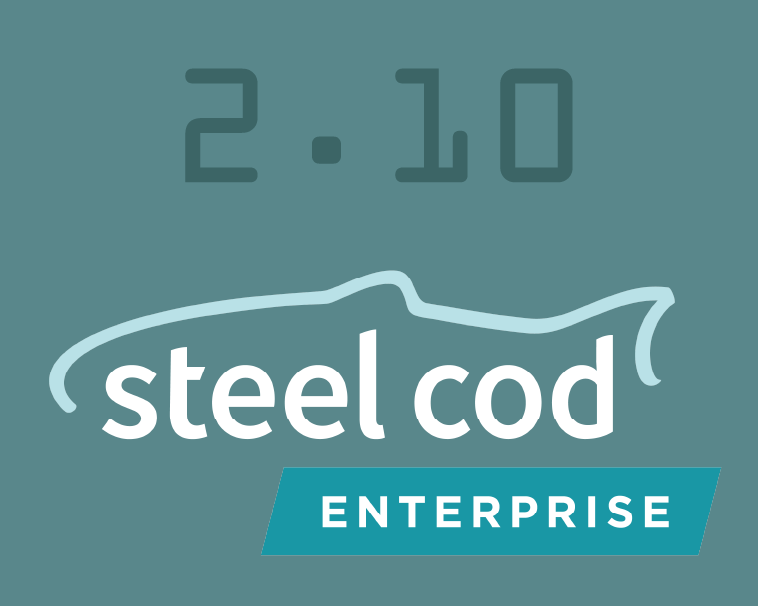 This Saturday, March 20th we are launching Steel Cod Enterprise Version 2.10. Let's get into it!
Reorder model numbers
One of the most-requested features in the past few months is the ability to reorder the models in your spec packages. Now you can! When you add a new model from the spec package edit page, you'll be able to select where it should go in the model list. You'll also be able to sort the models at any time using the "Edit -> Rearrange models" menu option or the "Rearrange models" button at the bottom of the model list.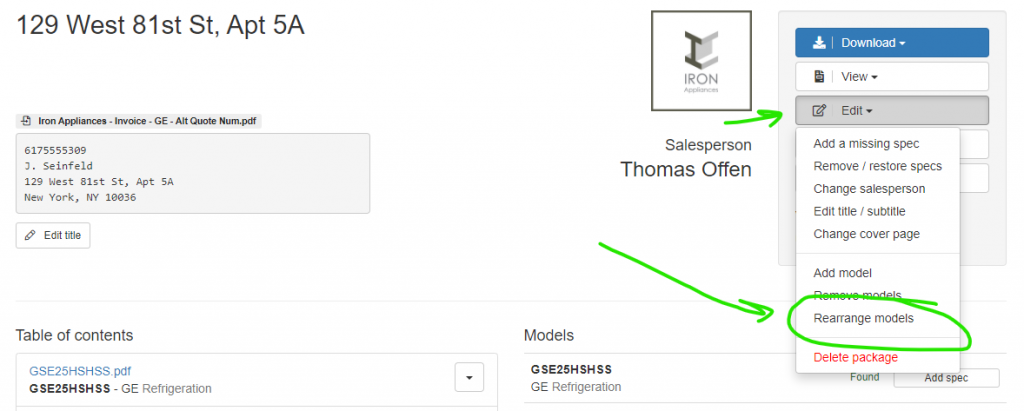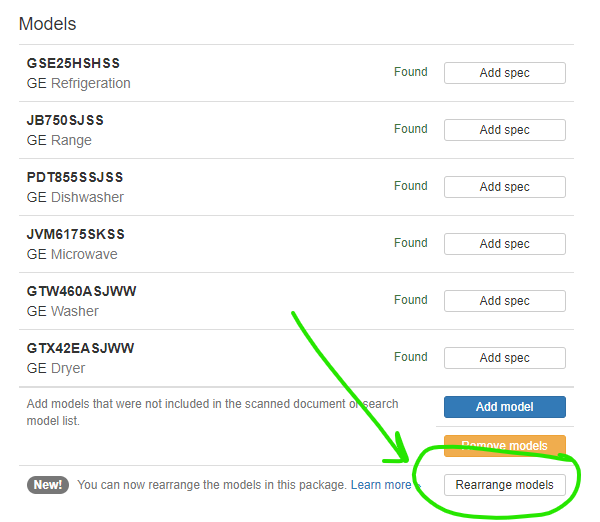 You may rearrange the models of any spec package, whether it came from an email, the upload page, the search page or the API. However, if the original document is resubmitted the order will revert to whatever the order is in the document. Remember, the document is always the boss!
Spec package bookmarks
We've implemented a new feature for those of you who primarily view your spec packages on your computer instead of printing them out. The model numbers in the table of contents within the spec package PDF file are now clickable! If you click on the model number, it will bring you to the first spec for that model. Very cool!
New company roles
We're trying to reduce "email fatigue" and limit the number of emails our users receive. To help in that effort, administrators can now delegate other registered users as Company Representatives or Leads Coordinators. Company Reps will receive emails about special events or communications that are not necessarily applicable to all Steel Cod users. Company Reps can then disseminate that information throughout their organization as they best see fit. Leads Coordinators will receive any potential leads in your area that are submitted through the SteelCod.com "Contact Us" form.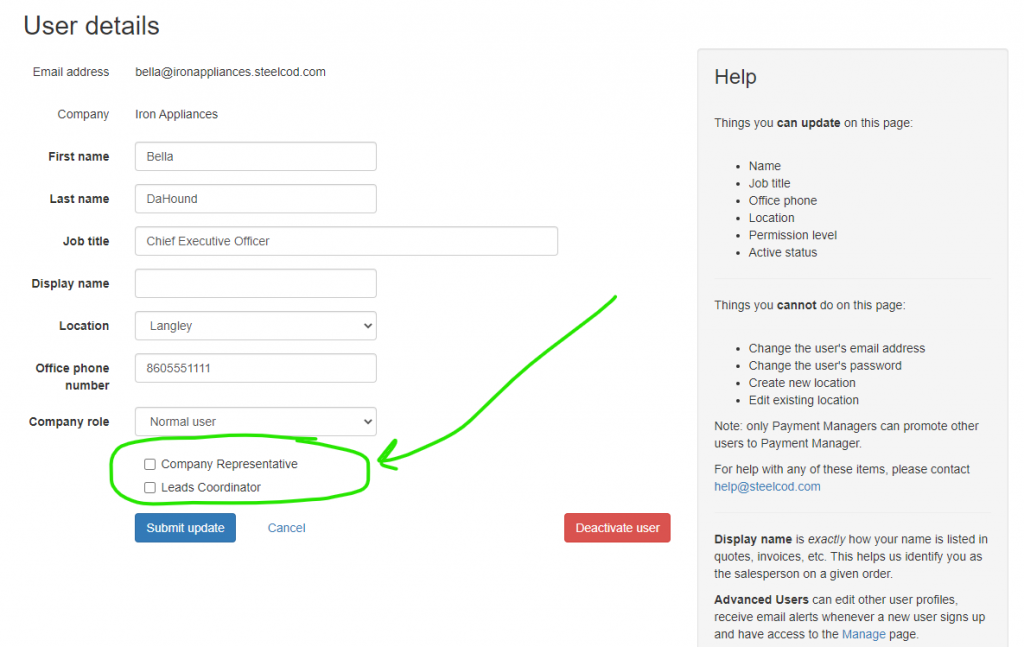 Appliance categorization
Our appliance categories have become a bit out-of-control: some are very broad ("Oven") and others are very specific ("Combo Plasma Flex Oven with Hypermolecule Control", which is a great description, but not a great category). We're taking steps to work with our partnered manufacturers to find a nice balance, so you may see some changes to your spec packages as we overhaul our taxonomy.
Looking ahead to Version 2.11
Getting Version 2.10 out the door took a bit longer than we planned because we spent a lot of time with the launch of the new SteelCod.com and moving the Enterprise site to its new home. In addition to what you see above, there are some changes we've made to Version 2.10 which you won't see but help us keep SC Enterprise running smoothly.
Version 2.11 is going to be a whopper and should arrive sometime in the early summer. It will offer some functions that have been asked about for a very, very long time. Exciting times around here!
Be sure to follow the new Steel Cod Enterprise account on Twitter (@SteelCodEnt) for the very latest updates. As always, be well!
— Tom